Leading mathematical modelling company, supporting oncology drug development.
From us to you – curated cutting-edge research and insights.
Welcome to our newsletter, where we share the latest updates from Physiomics and offer insights on the pivotal news shaping the dynamic world of drug development.
Top news
Meet us at AACR-NCI-EORTC!
Physiomics is attending the AACR-NCI-EORTC International Conference on Molecular Targets And Cancer Therapeutics at the Hynes Convention Center, Boston on 11-15th October 2023. Meet us there!
We will be presenting a poster entitled "Preclinical pharmacokinetic (PK) and tumor growth inhibition (TGI) modeling for mANK-101, an anchored murine interleukin-12 (IL-12) complex for intratumoral administration for solid cancer", demonstrating a project performed for Boston based client, Ankyra Therapeutics. The poster will be presented by Biosimulation Scientist, Dr David Hodson, in Poster Session A on Thursday 12th October.
If you are interested in meeting at the conference to discuss how we can support your drug development process with mathematical modelling and simulation expertise, get in touch here!
Industry Insights
Meet our new Chief Operating Officer, Dr Pete Sargent!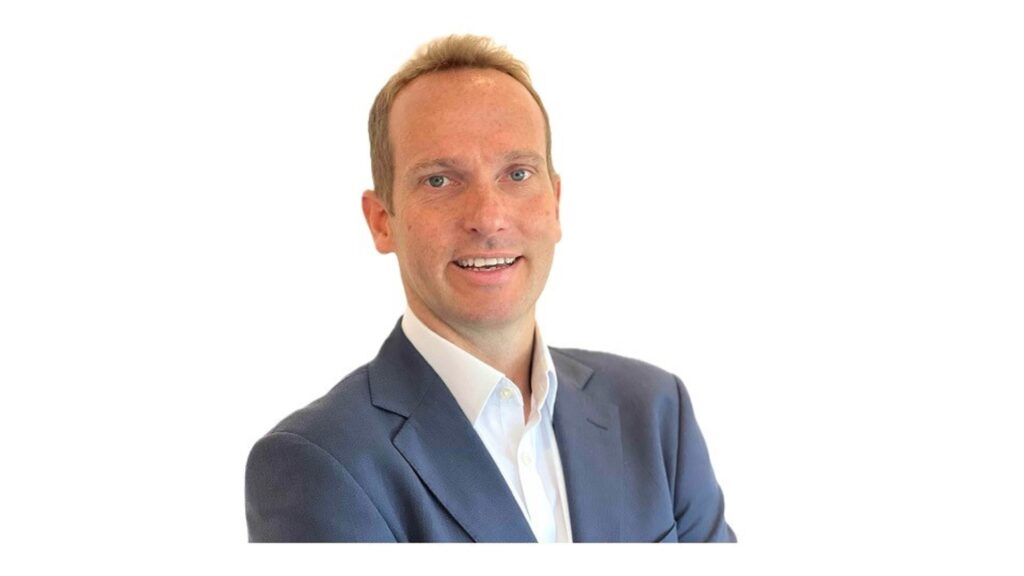 Pete joins us with experience working for a  wide variety of life sciences businesses across R&D and commercial operations. Read on to find out why he is excited to join Physiomics and where he sees the most potential!
Q. What attracted you to the role at Physiomics?
A. "Having worked across the biopharma industry for many years, I'm acutely aware of the mounting pressures drug development companies are under. Both regulatory and market pressures are pushing these companies to adopt innovative solutions to accelerate and de-risk their R&D, whilst reducing costs.
"I feel that the solutions Physiomics offer through their proprietary technologies and mathematical modelling expertise makes the company well positioned to support this endeavour. It is this exciting opportunity to contribute to a more efficient and successful drug development process and the business's potential for growth that attracted me to the role."
Q. What do you see as Physiomics' greatest strengths?
A. "A unique ability to listen and work collaboratively with our clients, leveraging deep technical and scientific expertise to deliver tailored solutions to their needs. The broad experience of the team allows us to help clients gain insight into not only their asset, but also how it compares to similar ones in development or on the market. These insights are often very powerful, allowing for informed and more precise decisions to be made across the R&D continuum." Read more.
Step inside our science
Article: Should personalised dosing have a role in cancer treatment?
In this perspective article we explore some of the evidence that supports the use of personalised dosing in cancer treatment and show how we have been able to build on existing models linking dose, exposure and toxicity.
Copyright (C) 2023 Physiomics. All rights reserved.
Our mailing address is:
Physiomics Plc
Bee House
140 Eastern Avenue
Milton Park
OX14 4SB
Want to change how you receive these emails?
You can update your preferences or unsubscribe